07 Apr

How to know if your restaurant concept will work? Now you can test it.

1. Monniker is a "permanent pop up restaurant".

Originally a 27-seat cafe, the space at Balestier Road has been turned into a sort of test kitchen featuring different chefs – home cooks or professional chefs wanting to test new menus – every weekend.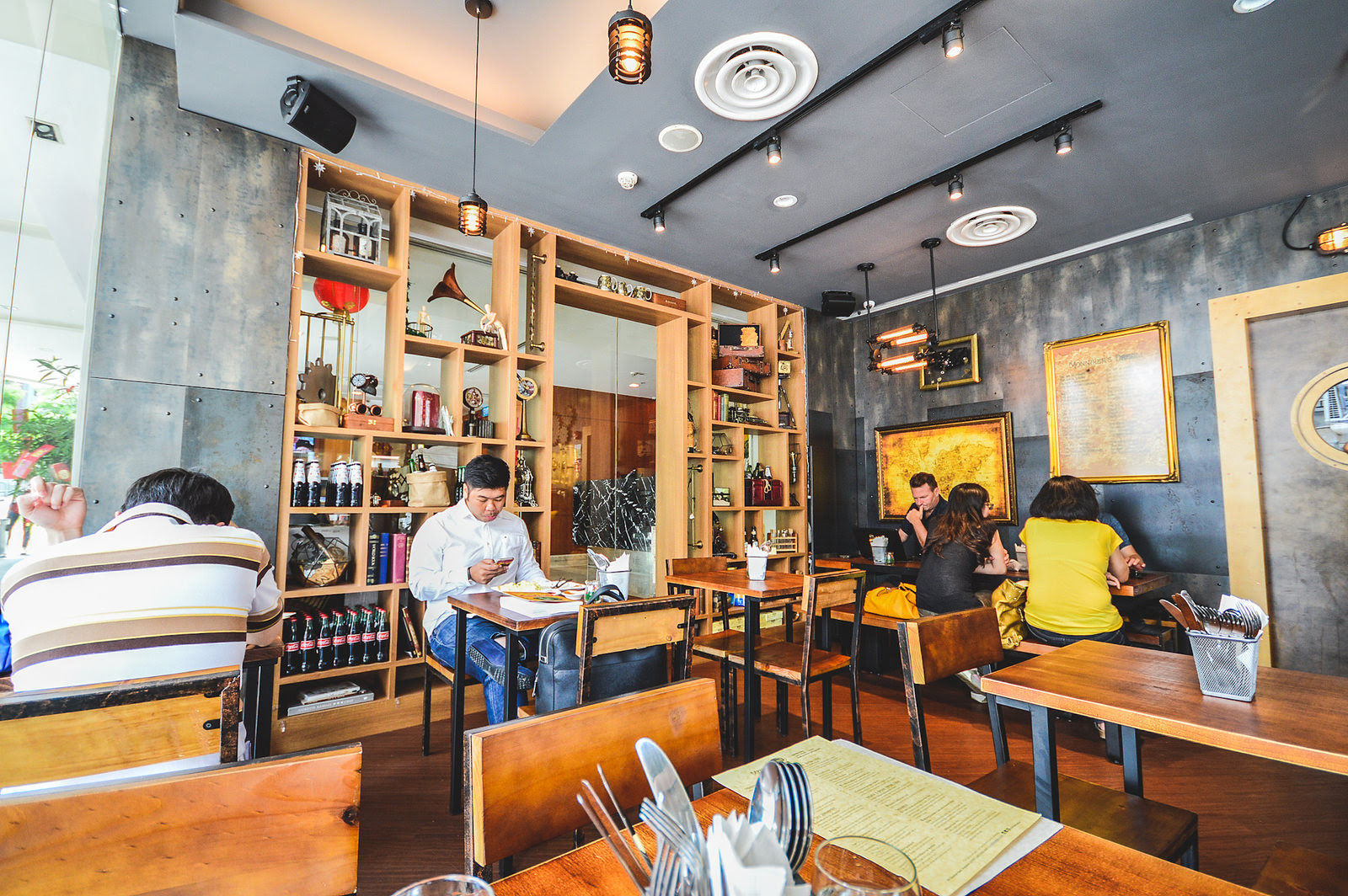 Home cooks are required to submit their menus and prepare dishes in an audition with Monniker's management before being selected.
Diners order and pay in advance, and Monniker ensures that there are at least 50 people have made reservations for each day so the chefs can break even. If you have a concept in mind, this might be the place to try it out.
2. A new bakery and culinary studio has been introduced at MDIS
The kitchen is on a par with professional standards. New culinary-related courses will also be rolled out under the MDIS School of Tourism and Hospitality by September this year. They are jointly developed with the City of Glasgow College in Scotland and will take in about 100 students a year.
3. Testing out your cake recipes for commercial purposes
Need a F&B approved kitchen for your baking needs? Try the Incu-bakers available islandwide. Incu-bakers are co-sharing kitchens that are National Environment Agency (NEA) approved. There are equipment to support essential baking such as ovens, induction hob cooker, mixers, scales and more. And most importantly, the flexibility of using either a workstation or the entire studio without contracts.
Check out some the the incu-bakers in Singapore:
1. Incubaker
5 Bishan Street 14 #03-01
Bishan Sport Hall  
Singapore 579783
2. Baker's Brew Studio
290 Orchard Road #05-46,
Paragon Shopping Centre
Singapore 238859
+65 6909 0669
3. Butter & Bake
Blk 463 Crawford Lane
#02-21
Singapore 190463
And these are 3 ways to test out your F&B concept. If there are any suggestions on ways a food-trepreneur can try out his or her concepts, feel free to comment and let us know!
Part of this blogpost is adapted from Cheryl from iChef POS. iCHEF works with hundreds of restaurants owners to design and deliver POS technology and service that helps every restaurant to prevail in their own way. To find out more, visit iChef POS.

For more of Red Guava's content and services, visit us at www.Redguava.co